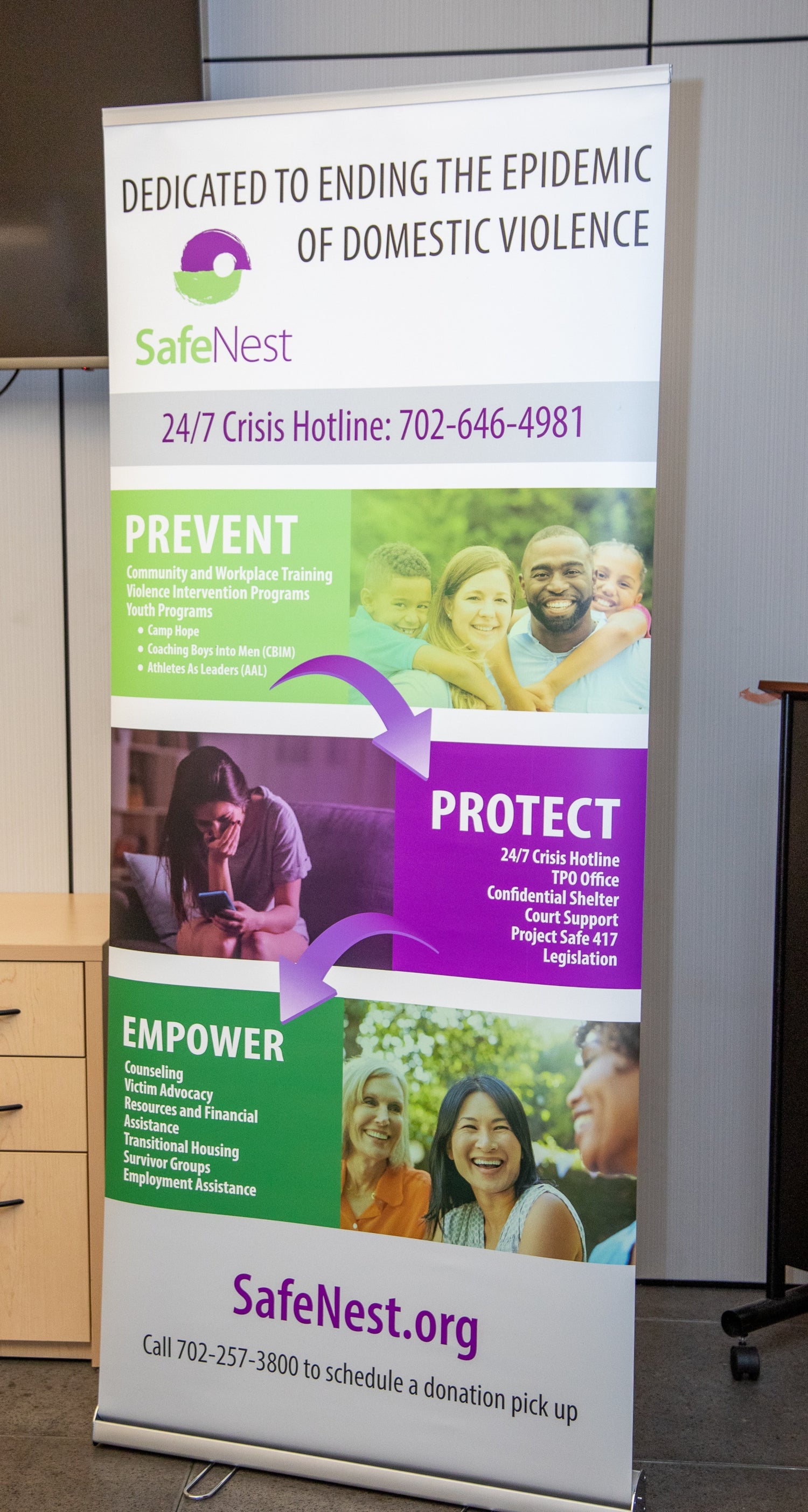 About Us
SafeNest Coffee: Empowering Survivors of Domestic and Sexual Abuse, One Cup at a Time 
For over four decades, SafeNest has been an unwavering advocate in the fight to end domestic and sexual violence in Southern Nevada. We've dedicated ourselves to creating a world where survivors are empowered to break the cycle of abuse and reclaim their lives. Our mission is to provide compassionate, innovative, and comprehensive services to anyone affected by domestic or sexual abuse, while tirelessly working towards ending this epidemic. 
Visit safenest.org to learn more.
SafeNest Coffee is more than just a coffee brand; it's a beacon of hope and a path to freedom for those who have survived domestic and sexual violence.
Our Story 
In June 2022, SafeNest Coffee was born out of a deep desire to help survivors of domestic violence break the cycle of abuse and regain their independence. 
It all started when SafeNest CEO, Liz Ortenburger, recognized that one of the biggest barriers to leaving an abusive relationship is a lack of financial resources. That's why she created SafeNest Coffee, a work development program that provides survivors with the skills and resources they need to become financially independent.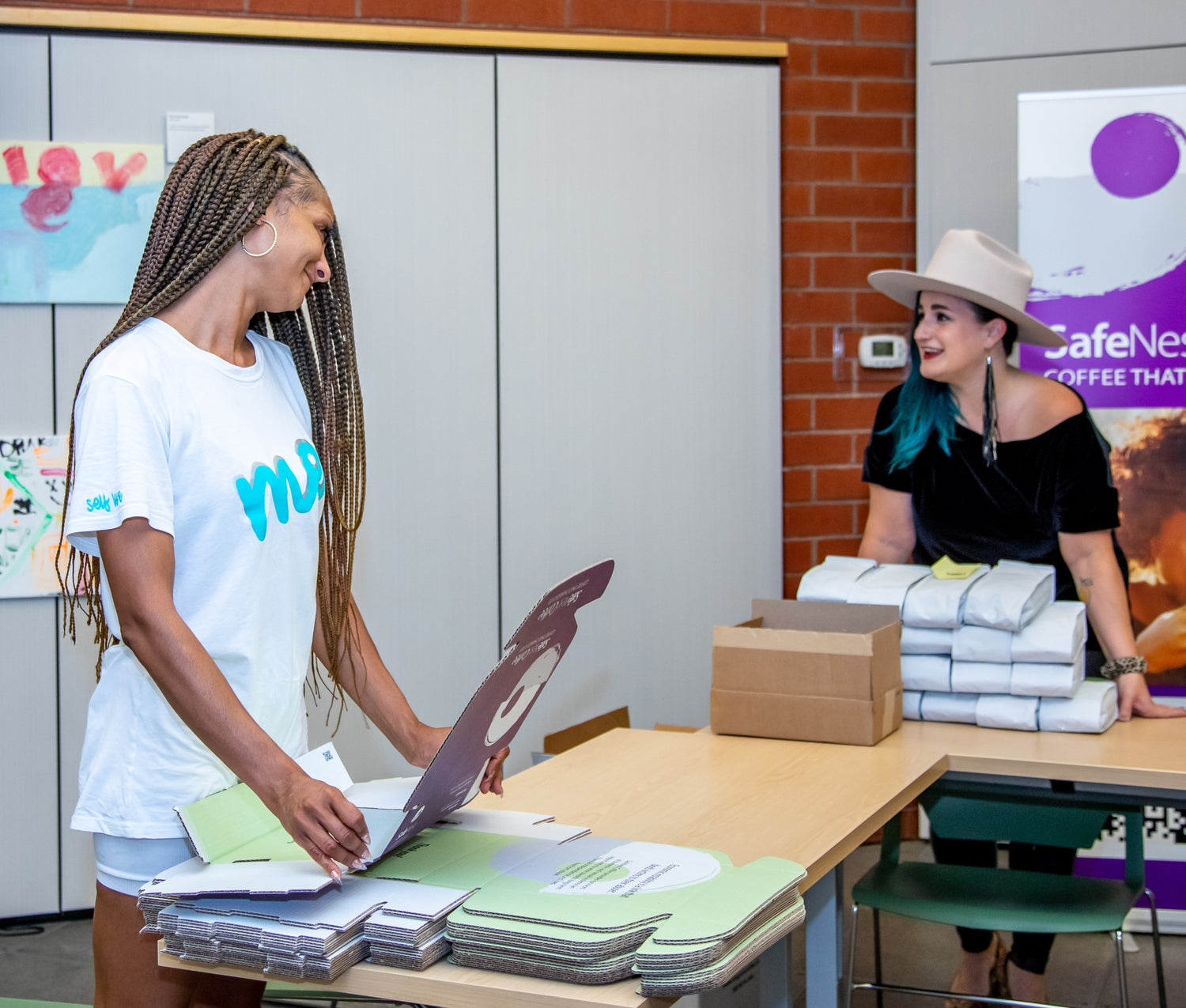 How our SafeNest Coffee program works
We prepare survivors for gainful employment by offering interview preparation, resume building, and job skills training. We also offer sales, marketing, shipping, fulfillment, and customer service opportunities. Our goal is to help survivors build confidence and gain transferable skills that they can use to secure employment once they leave our shelter. 
Through our program, survivors receive the chance to earn a paycheck and gain valuable workplace skills.
How you can make a difference.
At SafeNest Coffee, We believe every person deserves to live free from domestic and sexual violence. By purchasing our coffee, you're not just getting a delicious cup of java. You're also helping survivors of domestic violence on their journey to healing and independence!
Together, we can make a difference in the lives of survivors of domestic violence—one cup of coffee at a time.
Let's Brew Hope and Create Jobs!
Shop Now